Welcome to our project "ReCyP:HER"!
The goal of the project "Rethinking Cybersecurity in Pakistan – Human factors' Essential Role", short RECYPHER, is to create a comprehensive capacity building in Pakistan for the area of cybersecurity and the connection with psychological know-how.
This project is funded by the European Union within the Erasmus+ programme. The applicant, the Chair of Industrial and Organizational Psychology at Saarland University, is working together with the five project partners Lahore University of Management Sciences, National University for Sciences and Technology in Islamabad, Air University in Islamabad, the Institute of Business Administration in Karachi and the Cybersecurity Center at Boğaziçi University in Istanbul.

Cybercrime poses a major threat to the economic growth of developing countries. With the aim of using psychological know-how in the field of IT security, the project aims to raise awareness of cyber security issues and to promote the establishment of close networks between universities and IT security companies in Pakistan.
Project partners:
Chair of Industrial and Organizational Psychology at Saarland University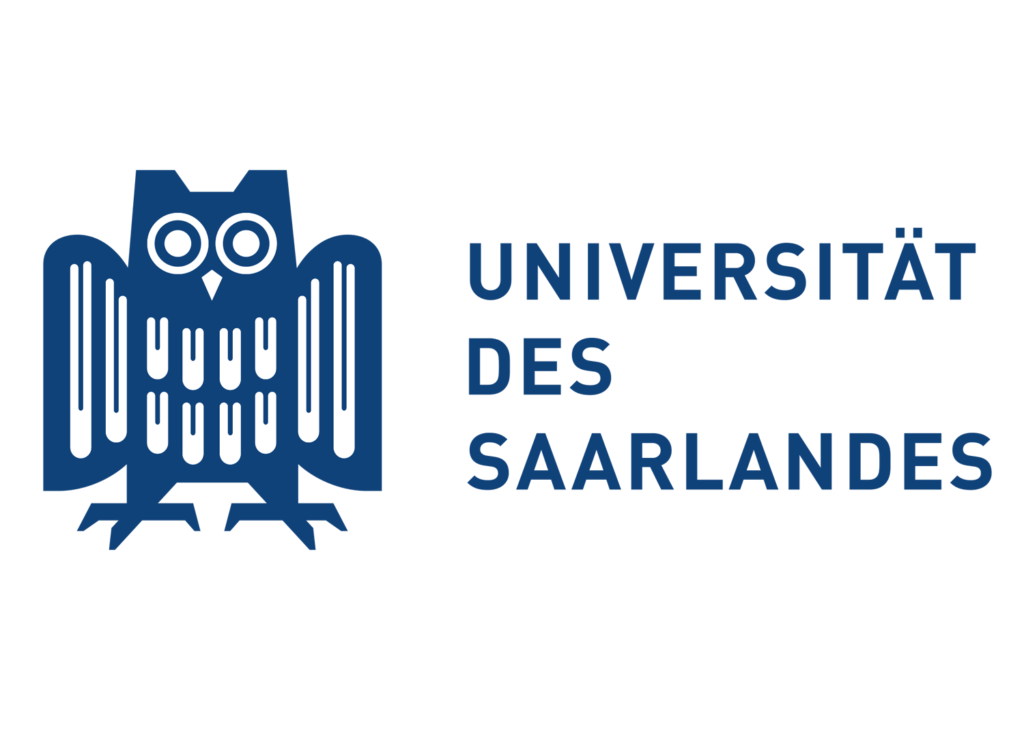 Lahore University of Management Sciences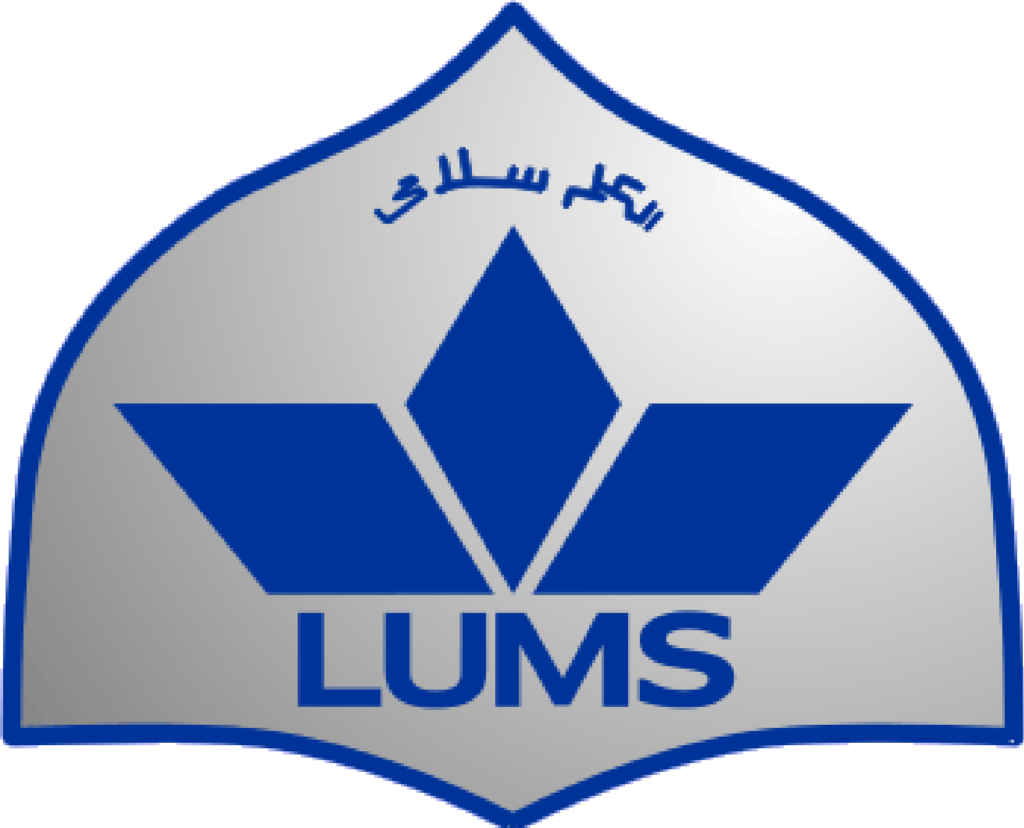 National University for Sciences and Technology in Islamabad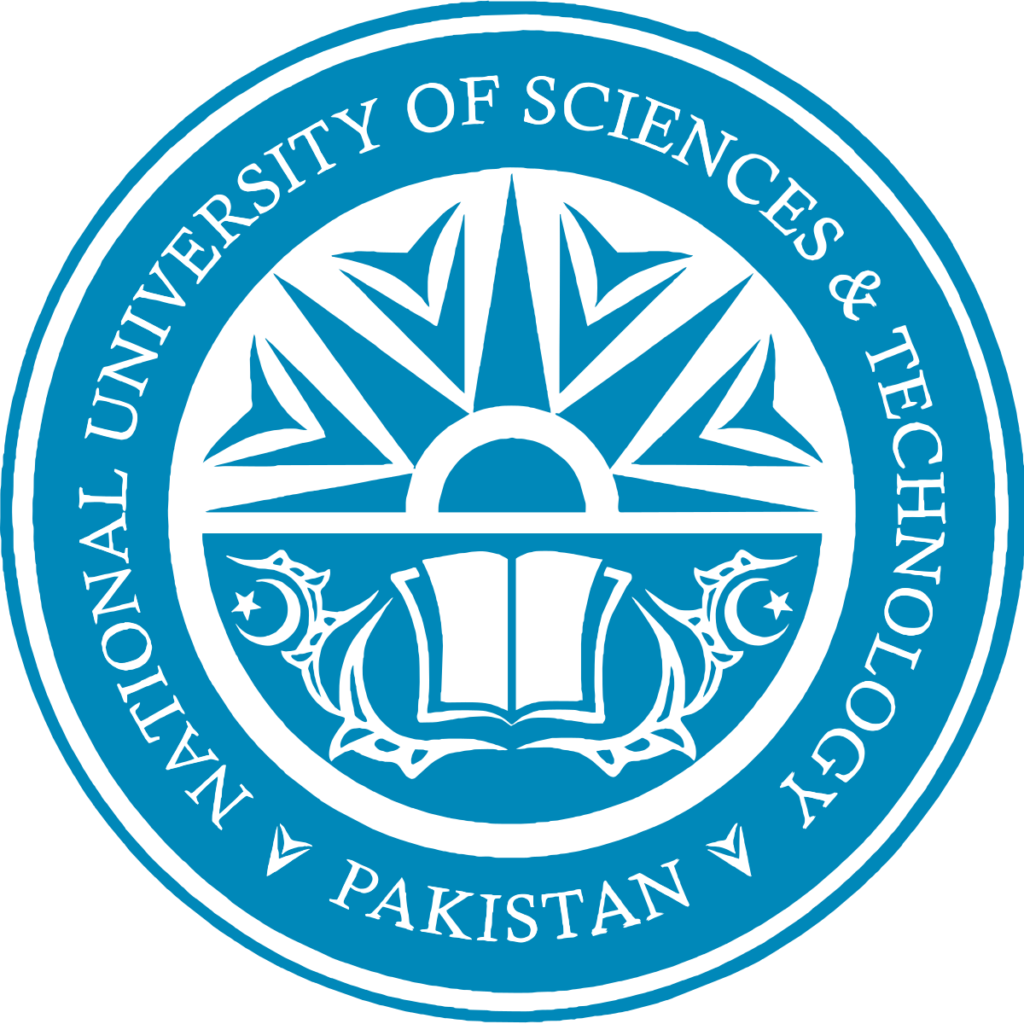 Air University in Islamabad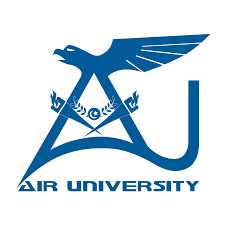 Institute of Business Administration in Karachi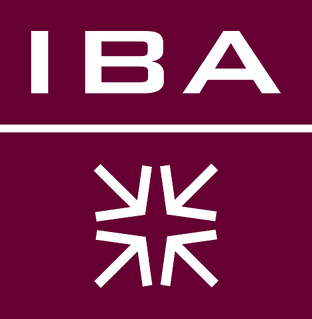 Cybersecurity Center at Boğaziçi University in Istanbul